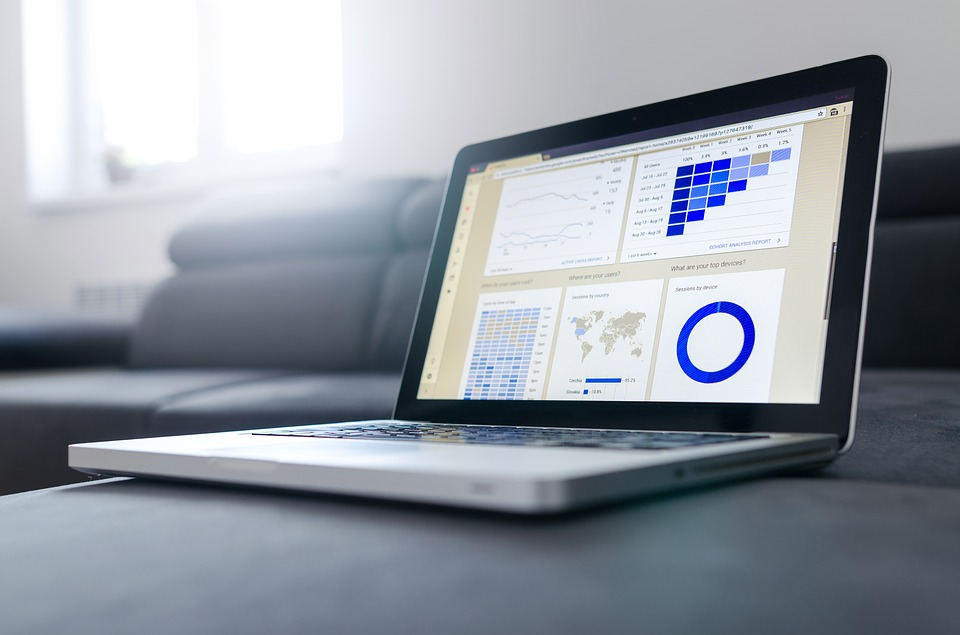 As the Canadian academic Henry Mintzberg once said, "Management is, above all, a practice where art, science and craft meet". This is undeniably true in the project management discipline. Controlling budget, content and time while responding to events from inside and outside the team requires a broad set of skills.
The project manager develops and hones those skills through experience, training and above all, reliance on a methodology. The methodology provides a framework; it gives shape and structure to the project.
Beginning or developing a career in project management means choosing a methodology that is appropriate to the sector. This is the start point for a budding project manager. PRINCE2 is used in many sectors, especially in large organisations and for government projects. Agile is widely practised in software development. Lean Six Sigma is highly tuned for manufacturing.
Here we look at the basics of the most popular project management courses based upon these methodologies, along with the advanced qualifications, PMP and MSP.
PRINCE2 Foundation
PRINCE2 courses are the most commonly demanded qualification in project management. They are valuable for anyone moving into project management from another skillset, such as business analysis, as well as for people who have been running smaller projects without proper training.
PRINCE2 Foundation
PRINCE2 Foundation training introduces the PRINCE2 methodology and principles with processes and themes:
Processes – initiating, starting and directing a project
Themes – organisation, business case, risk, quality, plans, change and progress
Controlling a stage
Managing product delivery
Managing a stage boundary
Project closure
The course is run online and in classrooms over 3 days, with a 60-minute examination on the final day. The examination is based upon the PRINCE2 2017 update and contains 60 multiple-choice questions.
PRINCE2 Practitioner
PRINCE2 Practitioner training builds on the Foundation level. In addition to project managers, it is appropriate for anyone involved in the execution of a project, such as a project director or executive.
After completing the Practitioner course, a delegate will have a comprehensive understanding of PRINCE2's seven principles:
Continued business justification
Learn from experience
Defined roles and responsibilities
Manage by stages
Manage by exception
Focus on projects
Tailor to suit the project
The Practitioner level is focused on the delegate's abilities to deliver projects using the PRINCE2 methodology in real life. This means understanding how principles and themes support successful projects and developing flexible techniques to manage tasks and the team.
The course is run over 2 days, the second day being a flexible exam preparation day. The examination is taken online and takes 2.1/2 hours. Delegates must have already passed the PRINCE2 Foundation exam.
Agile Foundation and Practitioner
Agile project management is widely used in software development. It allows development to proceed alongside requirements analysis, ensuring that the delivered product is in line with the customer's needs. Agile uses iterative techniques to deliver finished parts of the product in short development cycles called sprints.
Delegates must complete self-study prior to starting the training:
The combined Foundation and Practitioner course is run over 4 days:
2 days covering the materials leading to the Foundation exam
2 days covering the materials leading to the Practitioner exam
In addition, delegates will need to carry out around 2 hours of homework each evening
The two examinations are taken separately:
Agile Foundation is a 1-hour exam in closed-book conditions using multiple-choice questions
Agile Practitioner is a 2-hour exam in open-book conditions using objective tests
Anyone considering a qualification in Agile should also consider PRINCE2 Agile training. This combines the flexibility of Agile within the PRINCE2 methodology. The course combines both Foundation and Practitioner levels and requires no previous knowledge of PRINCE2.
Lean Six Sigma
Lean Six Sigma is used to improve business processes. It is particularly focused on manufacturing although it has applications in other areas. One of its underlying principles is to decrease variability in working processes, so as to improve both quality and productivity.
Lean Six Sigma uses a process known as DMAIC:
Define the problem
Measure, to quantify the problem
Analyse, to identify the cause of the problem
Improve, by implementing and verifying the solution
Control, to maintain the solution
Training levels are based on Karate belt colours. Lean Six Sigma Yellow Belt training will prepare delegates to become functioning and productive members of a Six Sigma project. Green Belt training is for professionals who lead Six Sigma projects. Black Belt training is for people responsible for translating the organisation's high-level goals into a Six Sigma strategy.
They roll-out the strategy across the organisation by managing projects and mentoring teams. Training expands further on techniques learned during Yellow and Green belt training, but includes further management aspects such as:
Meeting management
Business case
Performance management reporting
Leadership skills and principles
Team building, including coaching, feedback and overcoming resistance
This is an advanced course run over 5-days and requires passing the Yellow Belt and Green Belt examinations. There is a 1-hour examination using multiple-choice questions.
Project Management Professional (PMP)
PMP is a highly respected qualification sponsored by the Project Management Institute (PMI). It is a favoured qualification for project managers working internationally and for experienced project leaders working at manager, director or executive level.
Delegates must have significant prior experience:
At least 4,500 hours of experience in leading and directing projects
At least 3 years of experience in project management
35 hours of project management education
Training covers all aspects of project management using five performance domains, which are initiating, planning, executing, monitoring and closing a project. These are mapped to the 10 project management knowledge areas:
Integration
Scope
Schedule
Cost
Quality
Resource
Communications
Risk
Procurement
Stakeholder
The course is run over 5-days with a one and a half hour examination using both objective testing and multiple-choice questions.
Managing Successful Programmes (MSP)
MSP Foundation and Practitioner training takes a strategic view of programs and portfolios, each containing related projects. It is especially suitable for programme managers working in large organisations with many interrelated projects or products.
MSP consists of principles and processes for managing a programme, such as:
Defining the programme, its aims and the benefits to the organisation
Organising teams with clear responsibilities and lines of communication
Planning to achieve business objectives
Involving stakeholders
Resolving issues and identifying risks
Ensuring quality
Monitoring and coordinating projects
The course is run over 5 days. The first 3 days lead to the MSP Foundation qualification, a 1-hour exam using multiple-choice questions. The final 2 days lead to the Practitioner qualification, a 2.1/2 hour exam using multiple-choice and objective testing questions.
With the right methodology, training and experience, project managers can use their skills to deliver successful projects and build rewarding careers in project management.