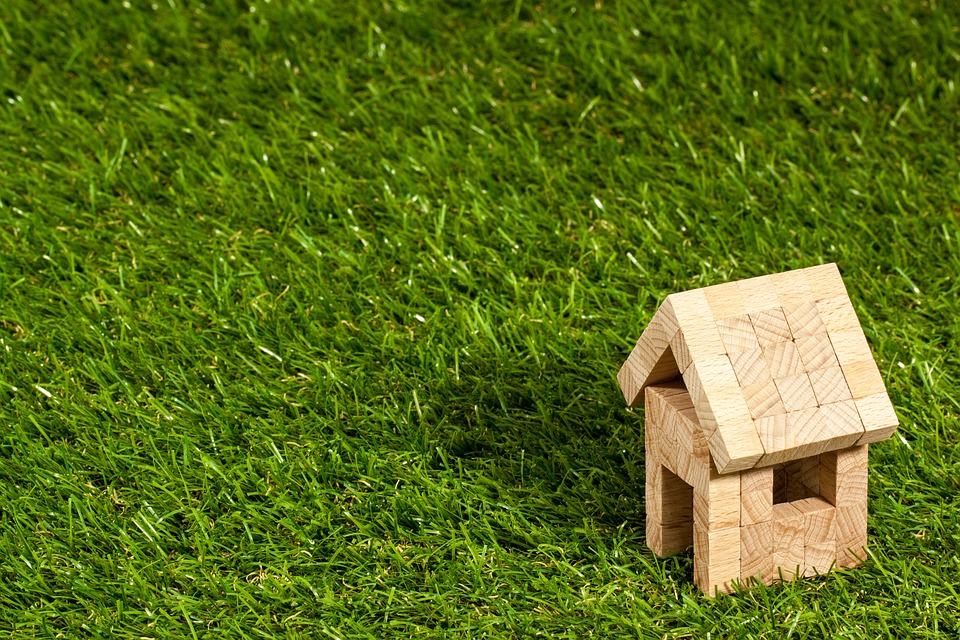 In this article for Bristol Online, co-founder of property management company Hopewell, Adam Kershaw talks us through making money from our property.
Are you going away for a while and leaving your property unoccupied? Travelling the world perhaps? Or do you simply have an empty flat or house that no one is living in? You may be tempted by the idea of making money from it – and it's easier than ever with short-term rentals.
So how can you rent out your property for days or weeks and make money from it? Let's take a look at what you need to know.
Why Short-Term Lets?
Short-term rentals, especially using services like Airbnb, have boomed in the last decade as more people realise that there is serious money to earn by letting out their properties.
With second home ownership has risen by 30% since 2000, many more homeowners now have a great opportunity to make some extra money from renting out a second home on a short term basis. Even if you only have one property, you can still make money from it by renting it out when you are not there.
So what do you need to know? Here are some of the things to consider if you want to make money from your property.
Know Your Obligations
There are fewer obligations when letting your property short-term. For a start, you don't need an Energy Performance Certificate (EPC). However, you do need to make sure your property is safe, which means getting the gas appliances inspected by an engineer on the Gas Safe Register once a year, and the certificate must be displayed in the property.
You'll also need to comply with other safety regulations like those regarding fire-resistant furniture.
You'll find some great information on the Landlord Law Blog on your responsibilities, but always make sure you are getting up-to-date information because the rules can change.
Also, check the terms of your mortgage lender and home insurance because they may not allow you to let out your property.
Make Your Property Appealing
Your property should be in good condition, otherwise you won't attract enough guests. Before you start renting it out, you may want to invest some money and time on new furniture, new fixtures, a few coats of paint and anything else that will appeal to guests.
You should also ensure you provide all the expected amenities like a TV, fast broadband and a washing machine in order to not only attract guests but charge a better rate too.
Set Your Rules
Decide on what you will allow in your property. For example, can people bring their pets? If you have a property in the countryside just outside Bristol that could attract people on walking holidays, you may want to allow them to bring their dogs.
You may also have rules about noise, smoking, parties, etc, so make sure you are clear on all of these.
Decide How Much to Charge
This is one of the bigger issues to consider. How much should you charge? Start by looking at other similar properties in your area. If you live in Bristol, do a search on Airbnb and see what others are charging in your area. If you are just after a bit of money on the side, you may want to price more competitively to keep your property rented out more often.
Attract More Guests with Proper Presentation
Even if your property is stunning, you need to get that across to the prospective tenants. That means taking professional photos, which can help to generate a lot more interest. It's an investment, but it's one worth making.
Charge a Security Deposit
Most experiences will be good, but there are risks involved. Some guests may not treat your property with the care it deserves, and accidents can always happen. That's where a security deposit comes in. Always charge this, no matter how trustworthy a tenant seems, then you can use the money to pay for any damages.
Keep Your Property Occupied
The key to making a real income is to keep your property occupied as much as possible. But that involves a lot of work. Using a site like Airbnb can help, but there is also a lot of competition there.
That's where a property management company can help. We can market your property for you, as well as providing cleaning, maintenance, professional photos and everything else involved.
Consider Nearby Events for Extra Earning Potential
One final thing to consider is that you can maximise your letting potential by raising your rates for big events. If you live in Bristol, consider charging a premium at special times of the year.
This could include festivals like the Bristol Balloon Festival or Bristol Harbour Festival, which are big events that attract people from all over the country and beyond.
Let Us Help You
As you can see, there is quite a lot involved in making money from short-term lets – especially if you have multiple properties.
At AirBristol, we have many years of experience managing short-term lettings. Whether you list your property on a site like Airbnb, or you want us to manage it through our own website, we can take care of the whole process, giving you more freedom and helping you to maximise your rental income. Contact us today to find out how we can help you.